Our Services

Contact us for more about the "Indexed UL".
See Whole Life Rates
Apply Here-> Term Life Quote Engine

PPO plans includes Coverage on Major Services after a 9 month Waiting Period.
See Dental Plans
IUL & Annuity Products
Today's Banks only offer about 1% interest & CD's only about .25% interest. The "IUL" is a Life Policy being used for cash savings because it offers:
(i) up to 17% interest Cap Rate (Tax Free Growth) along with
(ii) No Risk - No possibility of loss of principle.

There's no financial product today that compares to the "IUL" when it comes to optimizing savings. The other options available are the Qualified Plan (401K/403B/457, IRA, Pension) or Annuity. The trend is growing for the "IUL" as consumers understand more about it. See Presentation explaining how the "IUL" works with real life use examples.

The "IUL" answers concerns about:
- Increasing Taxation
- Poorly managed savings
- Declines in Social Security benefits
(SS is not guaranteed for anyone younger than 55 yrs old)
- Increasing medical costs

The Benefits of an "IUL":
- No Market Loss (Safety)
- Market Gain Potential (Growth)
- Lock-in and Reset (index gains become principle)
- Fixed Participation Loans
- Collateral Capabilities
- Unlimited Contributions
- Tax Free Growth
- Tax Free Distribution
- Liquidity, Use, & Control

Create an inflation adjusted lifetime income with the "IUL" Policy.
Don't put all your eggs in one basket.
It has to be flexible based on changes that can come about.
It requires a well thought out strategy.
Frequently Asked Questions
Life Insurance - What's the best choice for you? TERM LIFE, WHOLE LIFE, INDEXED UNIVERSAL LIFE "IUL", or UNIVERSAL LIFE "UL"?
TERM LIFE insurance can be used to protect your family for specific reasons during limited time periods (i.e. 5yrs, 10yrs, 15yrs, 20yrs, 25yrs, 30yrs); a Term Life policy is usually renewable up to age 65 or 70 and it'll end at some point if not converted into a permanent life policy. Term Life offers one benefit -the death benefit. If death happens during the period of a Term Life policy "in force", it protects your home, salary, debt, or it leaves money with your loved ones. Term Life unless a "Level Term", premiums can either rise with time or coverage reduced (or cancelled) at certain ages and/or with health problems. A Term Life policy cannot accumulate cash value where the Whole Life, UL, and "IUL" all have the ability to accumulate cash value...because of this, a Term Life policy has the lowest monthly premium while offering the highest face amounts. Uses of Term Life include Income Replacement, Mortgage Protection, Personal Debt, and Inheritance. See Term Life Rates.
The WHOLE LIFE policy is a "guaranteed for life" policy. Once your Whole Life policy begins, your coverage cannot be reduced (or cancelled) and the premium remains the same throughout the life of the policy until death (typically until the age of i.e. 100 or 121 for most policies). Uses of Whole Life include Final Expenses and Inheritance. See Whole Life Rates.
The EQUITY INDEXED UNIVERSAL LIFE "EIUL" (or "IUL" for short) is a permanent Life Insurance product with investment qualities that offers an alternative to fixed and low-yielding savings vehicles like a CD or Bank; a CD today only offers about .25% interest and a savings account at a Bank only offers about 1% interest. "IUL" is short for "EIUL". more about "IUL"
The UNIVERSAL LIFE "UL" (without confusing "UL" with "IUL") policy is not a guaranteed for life policy unless it has a no lapse rider included or is a Guaranteed "UL" (or "GUL") policy. A no lapse rider guarantees that coverage will last for a certain time period (i.e. 10yrs, 20yrs, 30yrs) or up to a certain age (i.e. up to age 90, 95, 100). A GUL policy guarantees that the death benefit remains as long as the target premiums are paid, even if the policy has no cash value. Without a no lapse rider, a "UL" policy will only last as long as the cash value in the policy.

Short-Term Major Medical Insurance
can be purchased in the meantime:
Get Quote #1
(Short-Term Coverage)

Get Quote #2
(Short-Term Coverage)

Why do the new health plans have High Deductibles/Max Out-of-pocket (i.e. $7,150)?ont>
Deductible/Max Out-of-pocket becomes relevant if there's an accident or major illness. The $7,150 Deductible doesn't always mean that you'll have to meet that entire amount before your coverage begins. All 4 levels (including Bronze & Catastrophic levels) provide the once a year Preventative Services Exam at no cost or deductible. Choosing the Silver Plan Level (in some cases) allows for Dr. office visits (after the Preventative Services Exam) with a co-payment fee per visit, and without meeting the upfront deductible.
The Annual Preventative Services Exam includes the following check-up (check your policy for specifics):

Blood pressure, diabetes, cholesterol, and depression screenings
Mammograms and colorectal cancer screenings
Regular well-baby and well-child visits up to age 21
Annual well-women visits
Prostate cancer screening for men
Routine vaccinations against diseases such as measles, chicken pox and flu

Health plans sold on all 4 levels (Gold, Silver, Bronze, Catastrophic) provide the 10 Essential Health Benefits, which includes the once a year Preventative Services Exam. If an accident or illness occurs while having health coverage (vs. not having it), it can drastically reduce your Maximum Out-of-Pocket expenses down to $7,150 (instead of i.e.$50,000+ up to bankruptcy). Also, the Deductible/Max Out-of-Pocket is reduced for those who qualify for the CSR Subsidy.
Why am I being forced to get health coverage? I like to choose whether I get get coverage?
All U.S. citizens and legal residents are required by law to have health insurance and anyone choosing not to obtain coverage will pay The Annual IRS Tax Penalty. The Preventative Services Exam is the key to early detection from life threatening situations that can lead to death or bankruptcy. Example: With health coverage, you're able to get any health concern checked out right away; but without it, there's tendency to wait...Not having health coverage is the leading cause of bankruptcy and the new healthcare law is saving lives.
Links and Resources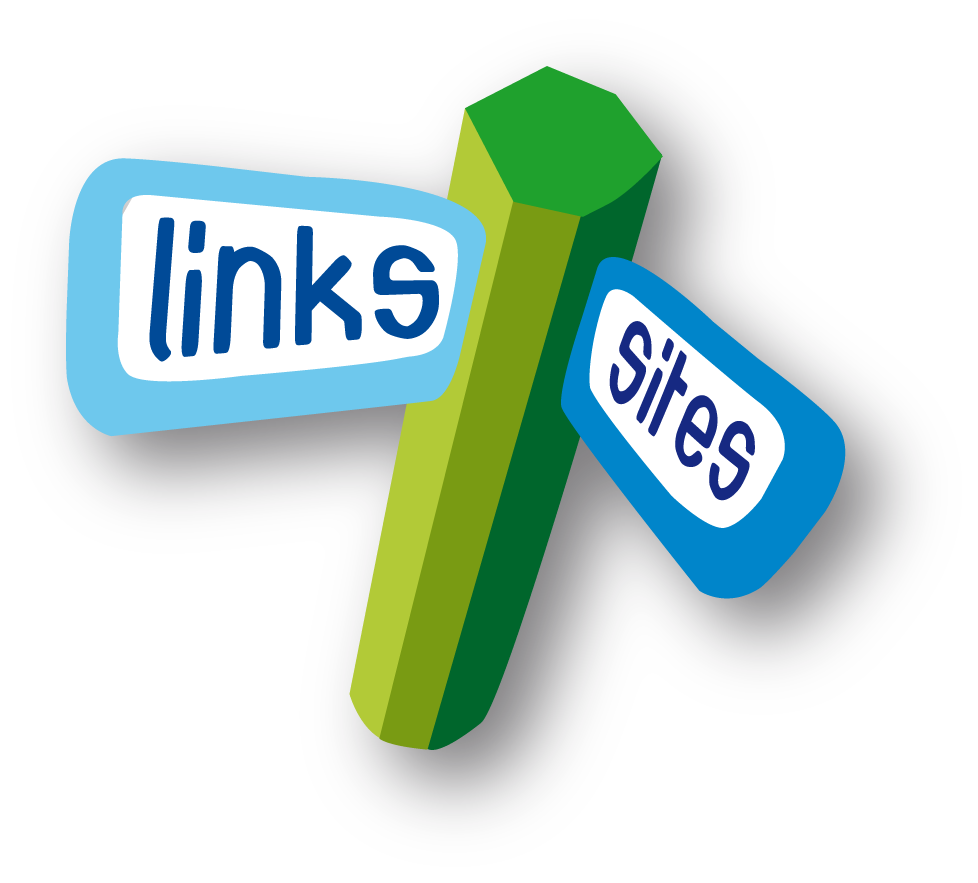 Analysis Form "Take Care of Your Family" Form
"IUL" [PDF] "IUL" [Movie] "IUL" [Flyer] ACA Website
Are you missing out on benefits? Full Check List
More "IUL" Videos
Video #5: Full Video ("Unbiased" Tax Expert Ed Slott, CPA) - 34min
Articles
2. Is the GUIL/"IUL" a Forced Savings Plan like the 401K?
"Home-Based" Business #1: [Organo] "Home-Based Business" #2: [Cash FX]
Contact Us - Quote Center
Office:
4800 Sugar Grove Blvd, Suite #170
Stafford, Texas 77477
help@reynoldsfinancial-assoc.com
1.888.599.5051